Cambridge / Edexcel / AQA
Learn with us.
Improve with us.
An efficient way to deliver lessons to students. We extended the lesson plan beyond the traditional textbooks to include online resources to allow students to access the learning materials at a time of their comfort.
Home  learning is time-efficient. We offer continuity and stability, keeping the connection to school in order to aid enhanced understanding. 
Subjects currently on offer include: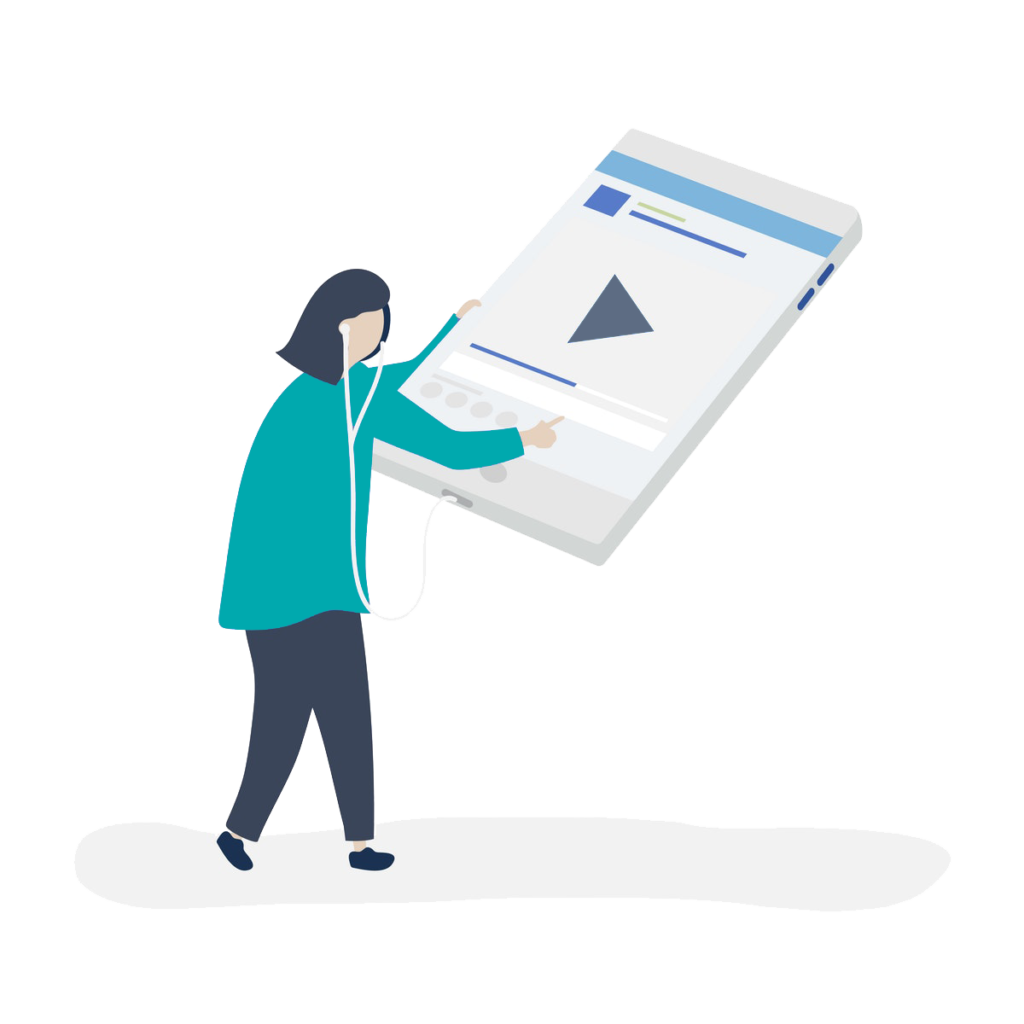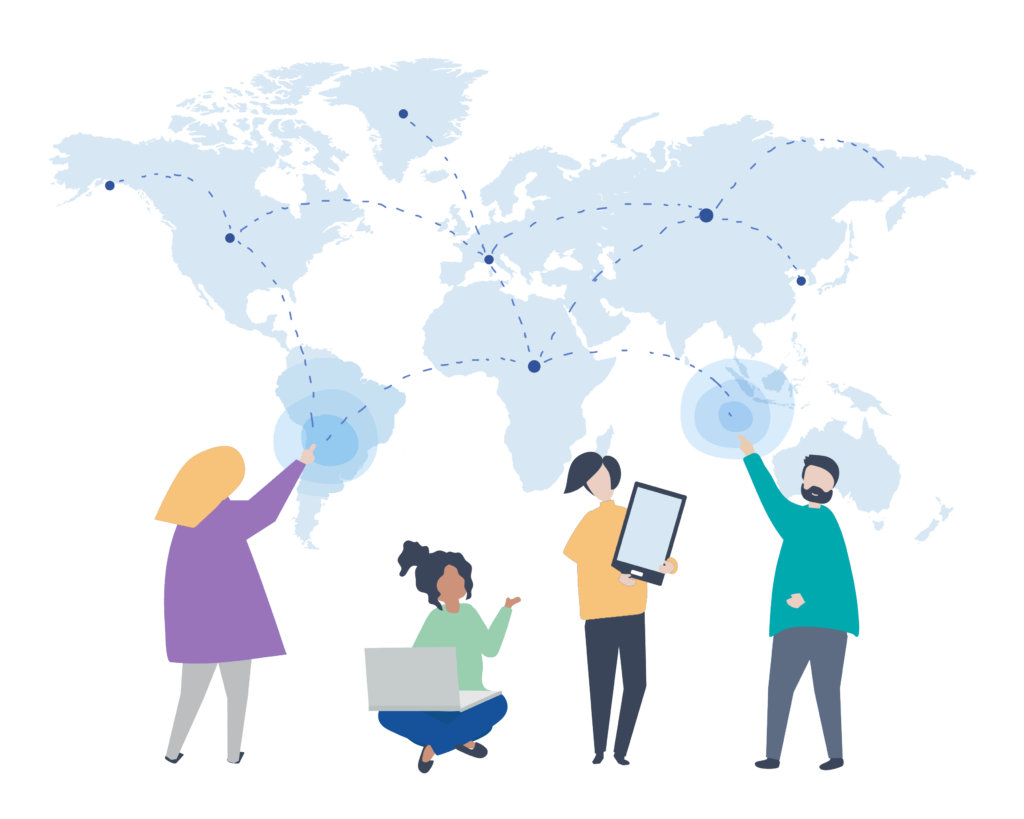 You are welcome to engage us on Checkpoint Primary, Checkpoint Secondary1, iPrimary, iLower Secondary, IGCSE, GCSE and A Level.
We help students hone both their technical skills and exam techniques in answering questions.
Online education's amazing growth has started to replace many traditional education techniques over the years. It is being used in both corporate sectors  as well as in standard education environments.
We have rated teachers for safety and convenience as we know how important this is for you. They are the ones behind Solved Papers handwritten exam solutions.


Fully qualified and well experience in all the popular British curricula. They are passionate to help. Have supported countless more students to realise their dream grades.
Will help you improve your English speaking, listening, reading and writing skills, and develop your confidence.
Welcome to the Biology lessons and learn about life with fun and great depth of understanding..
Reach out, we will help with 2023 Summer Examination preparations.